Real Bookworming Hours!
Very much a work in progress!
Follow me on...
storygraph!
Some of my Favourite Reads!
These are in no particular order--and when I put Book 1 of a series, you can imagine that as representing the whole series :)
Novels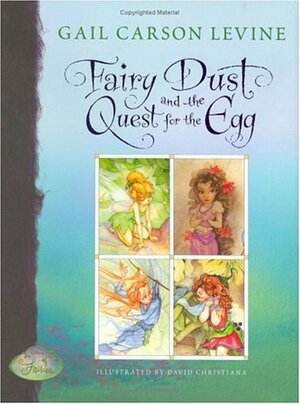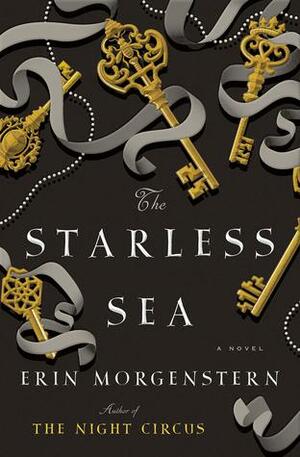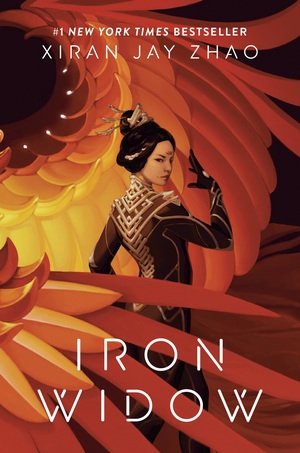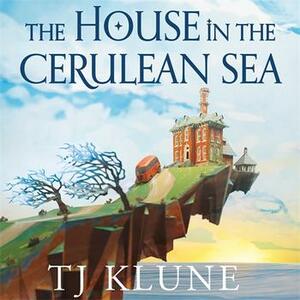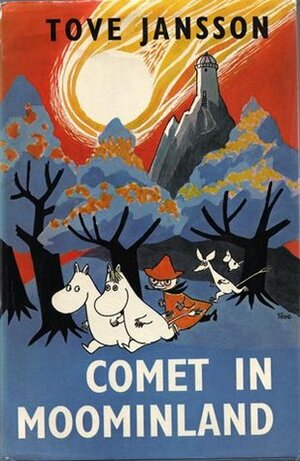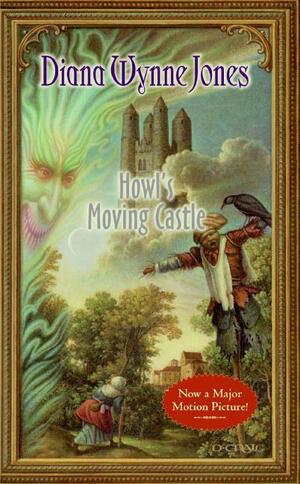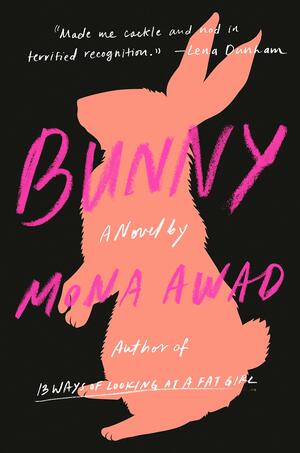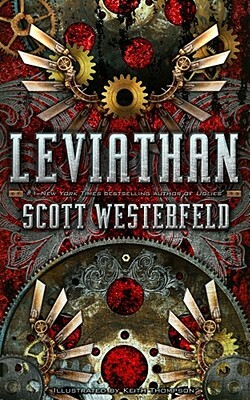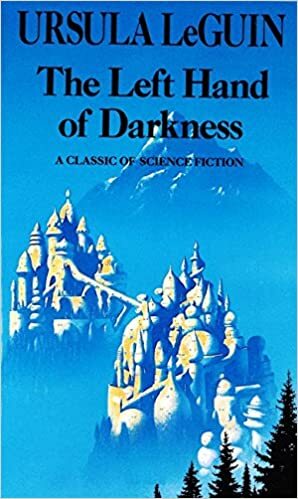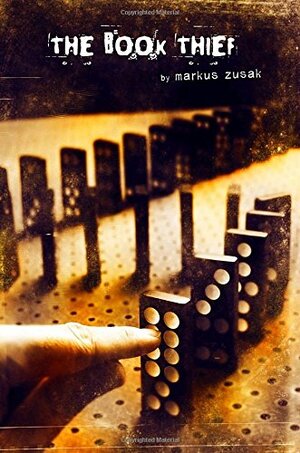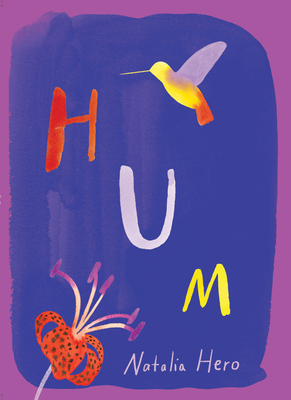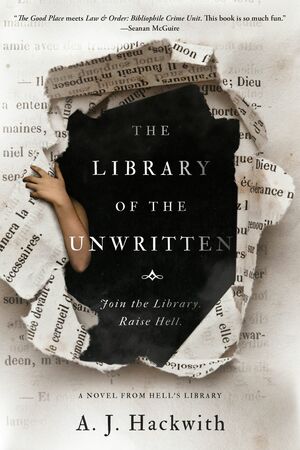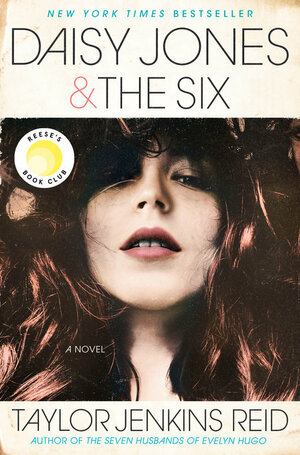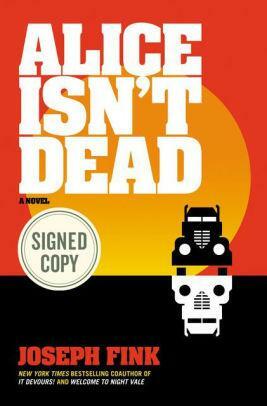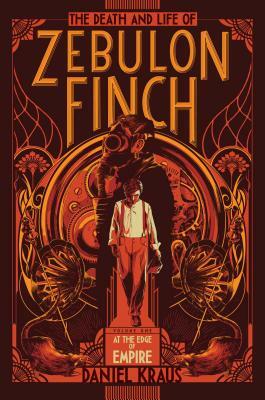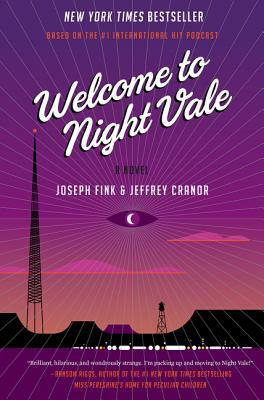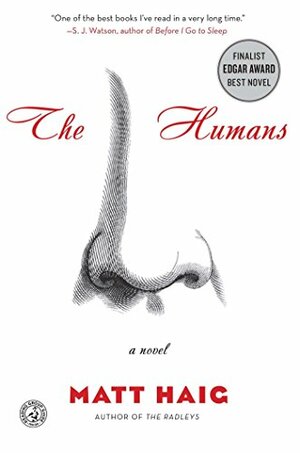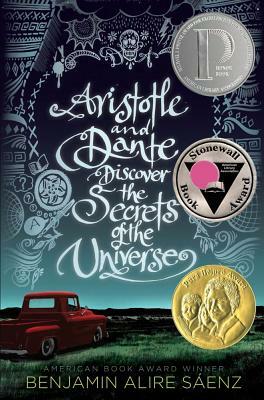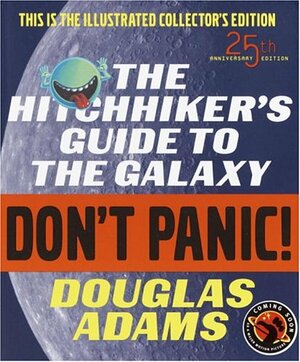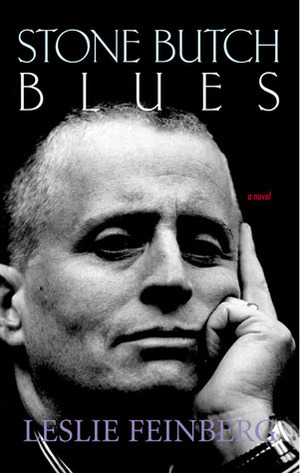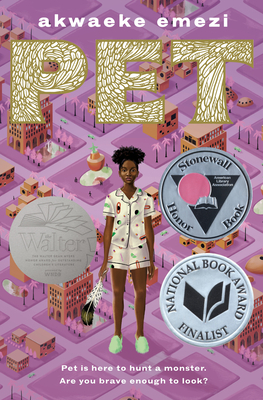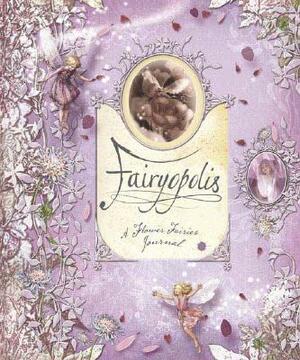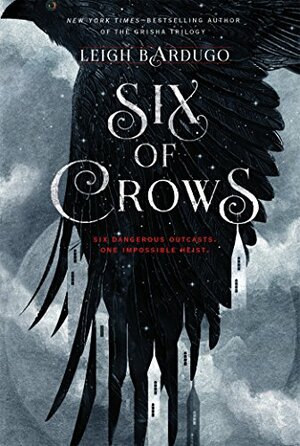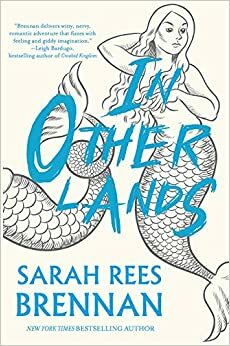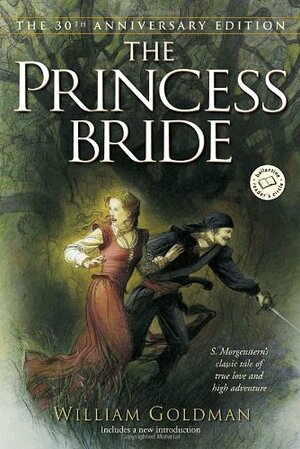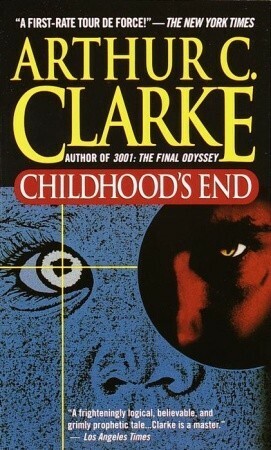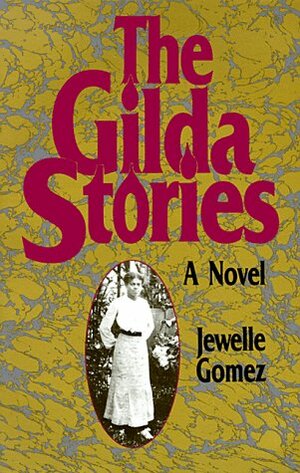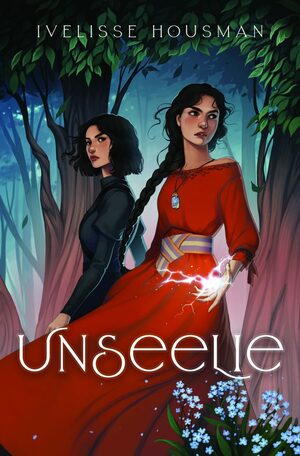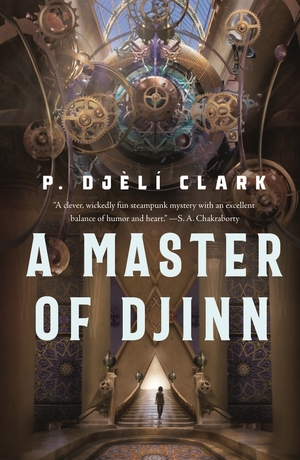 Poetry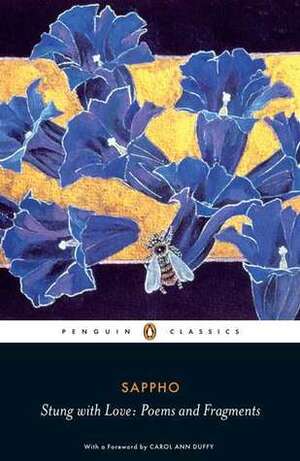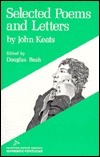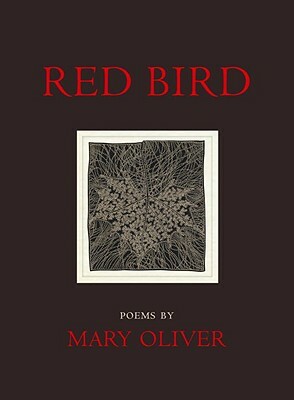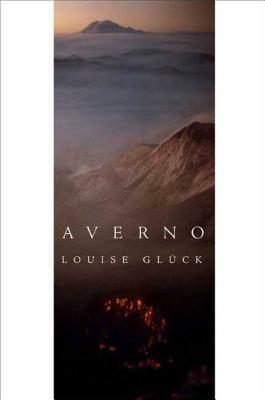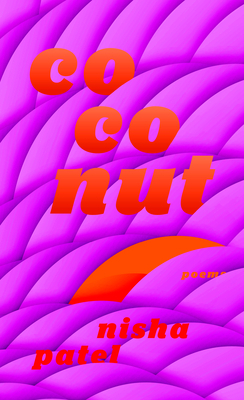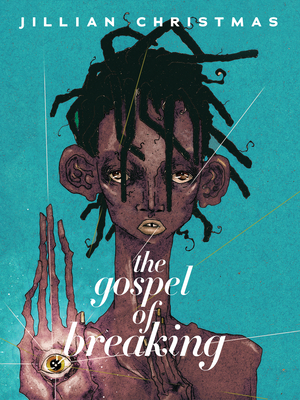 Comics + Manga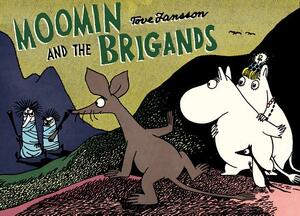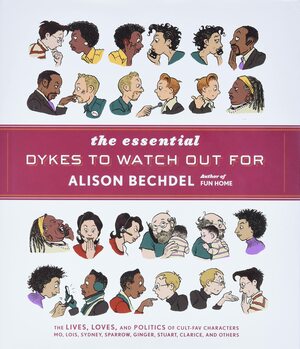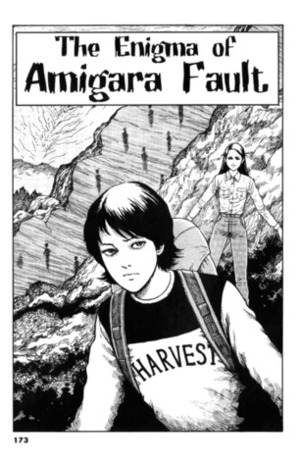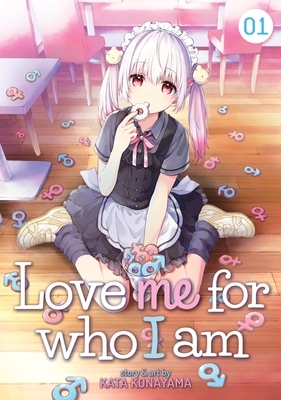 Non-fiction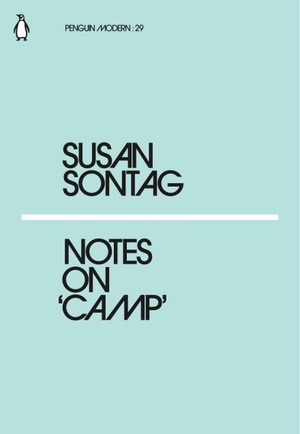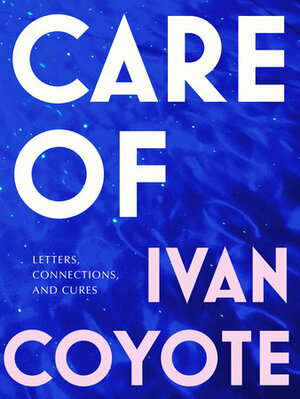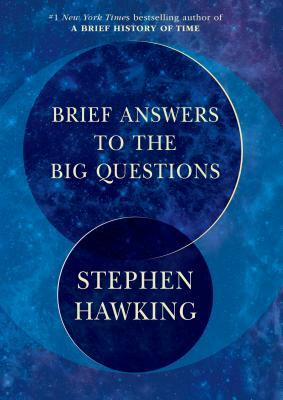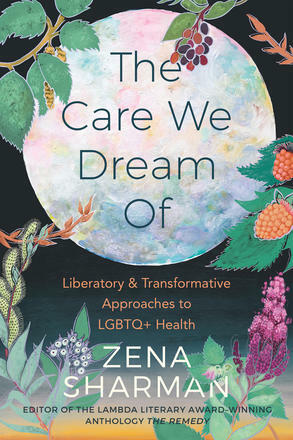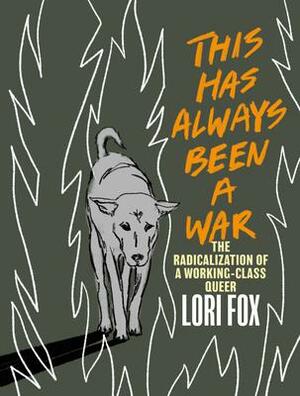 Books I'm in!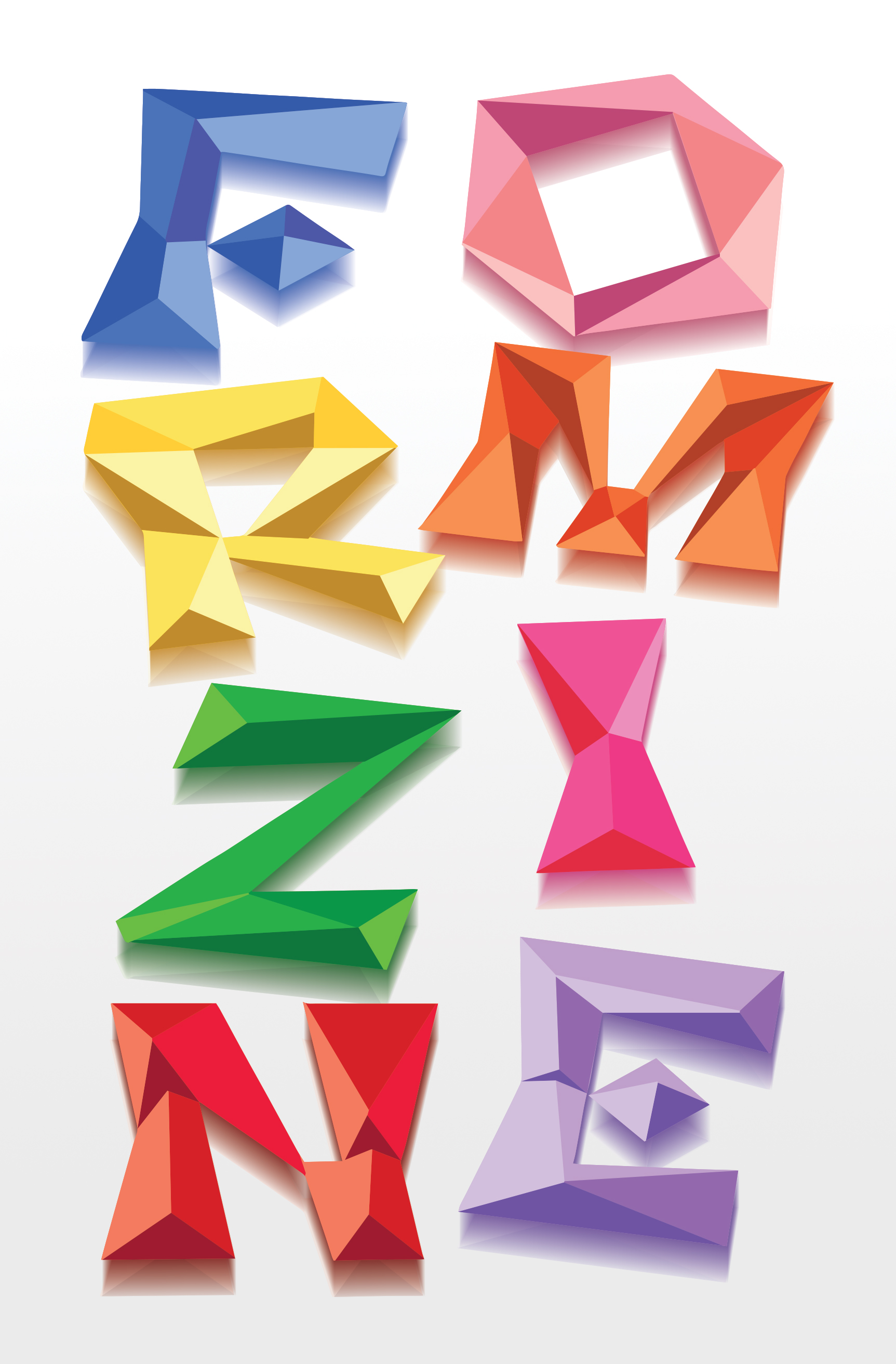 Page Credits
All of the images here sbould be official cover art for the works featured!